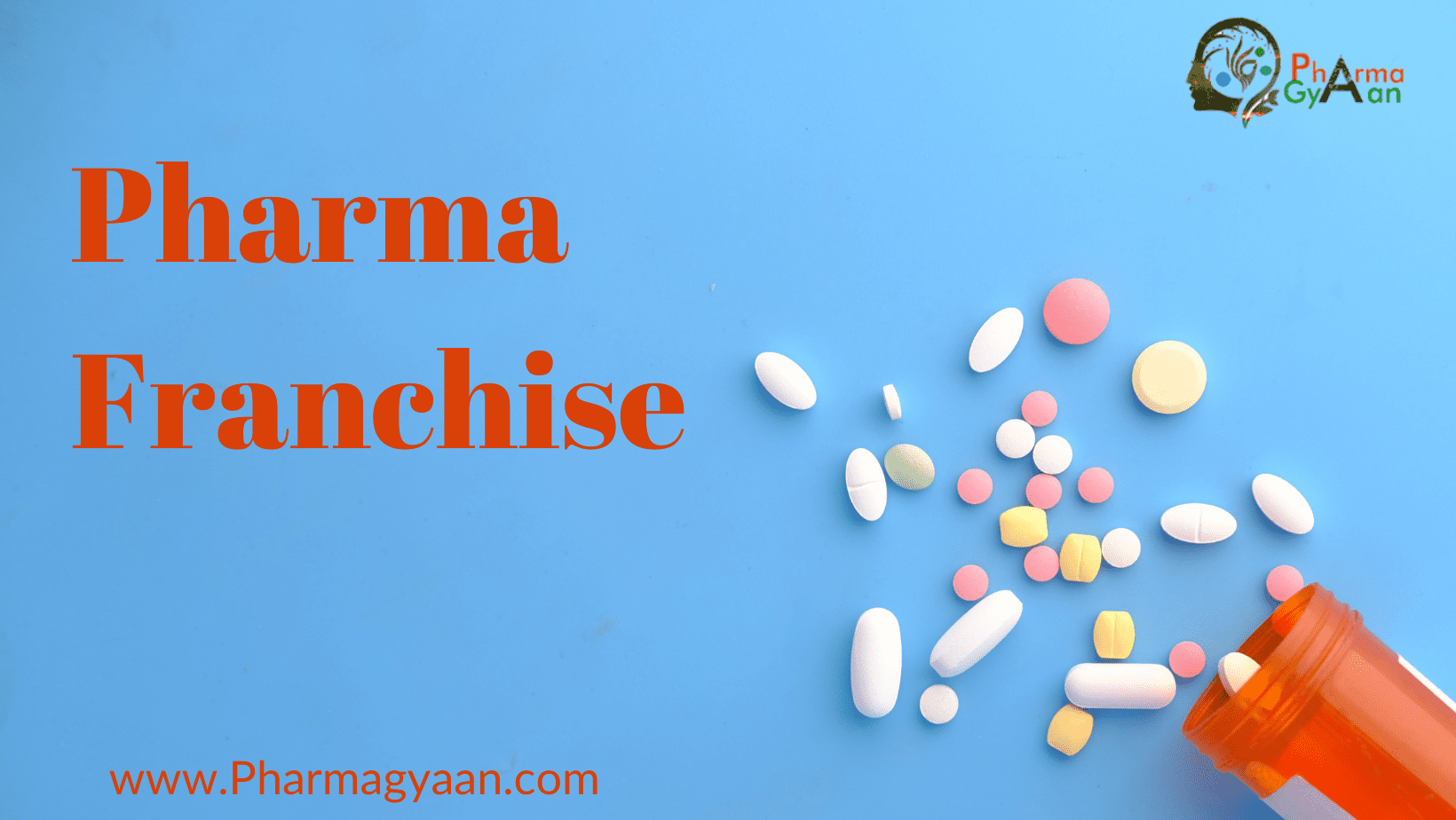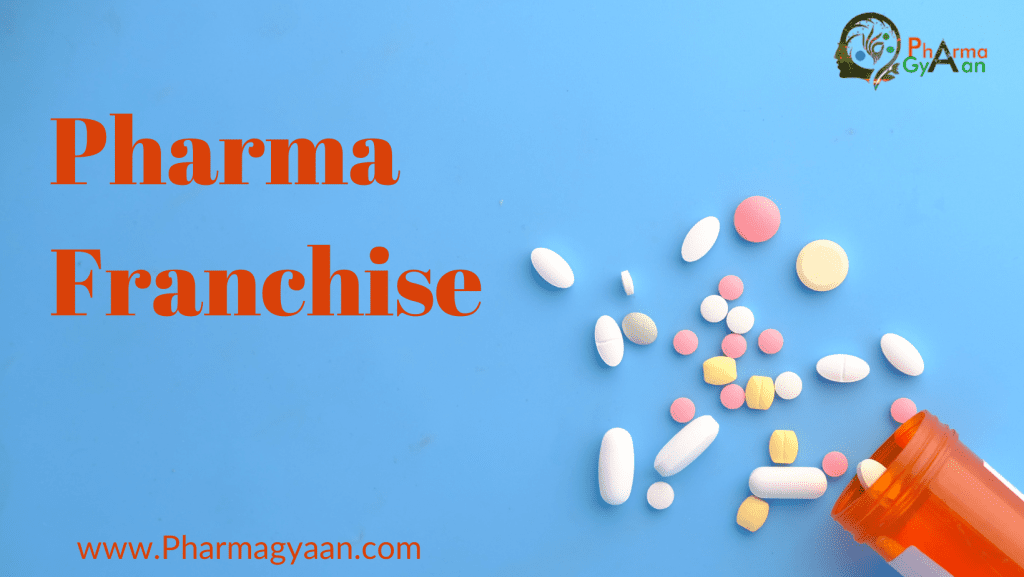 A common business strategy in the pharmaceutical sector is the pharma franchise or pharmaceutical franchise. A pharma franchise is when a drug company (the main company) teams up with an independent business owner (the branch owner) who runs a store in a specific area. This helps the drug company sell its products in more places and to more people.
What is a Pharma Franchise?
A pharmaceutical manufacturing company will give a business owner the whole selling and marketing rights as part of a franchise business model. In this system, the franchise gives simplicity and freedom in terms of conducting business, obtaining goods, placing orders, investing, and marketing!
To understand the PCD pharma franchise in business terms, first of all, we need to understand the term franchise first. The franchise is a commercial agreement between the supplier and seller. In the pharmaceutical industry, the term "PCD Pharma Company" refers to a distributor, manufacturer, or supplier. similarly, sellers in this industry include sales professionals, retailers, distributors, and franchisees.
A seller must sell the PCD pharma products and services produced by a supplier. Both of them decide on expenses and a profit margin between each other.
The supplier is responsible for product development promotional inputs and stock handling. The seller is in charge of handling sales, marketing, and other investments in advertising.
When you choose the best PCD pharma franchise company, the future aspects are good. The sector is growing, and new companies are launching every year. So, there's a lot of competition. Still, the market is competitive and profit-making. But some laws and policies have made life tougher.
The pharmaceutical industry continues to grow, which makes small and medium PCD pharma franchise businesses present appealing opportunities.
Here are some key aspects of a pharma franchise:
Franchise Agreement
Territory
Products
Marketing and Support
Regulatory Compliance
Investment
Pharma Distribution
Profit Sharing
The PCD company offers products to the franchise partner with a certain set of protocols to follow. It can give a monopoly to the franchisee.
Both parties accept the terms and conditions, and they proceed to implement the business strategy. If necessary for selling, marketing, distributing, and promoting pharmaceutical products, they select and negotiate these rights. The pharmaceutical franchise company will talk about what the franchise can do and agree on the usual rules before working together.
The franchise owner will be responsible for promotional activities either alone or in collaboration with the pharma company. These efforts cover all the current trends in pharmaceutical marketing. He will also authorize and distribute products to a target market and channel them.
The pharma franchise company does all these things because it wants to maintain its good reputation and do the right thing. As the owner of a franchise, it's important to follow the industry's rules and be ethical when running your business.
How to choose a pharma franchise company?
First, it is important to verify the pharma PCD franchise company's GMP and standard certifications. After that, you should start researching the pharmaceutical goods made by PCD. You will require a business plan to follow and will need to look for the top service providers and the right items.
You must first review the franchise guidelines and contract conditions. To gain more clarity, they should consult a lawyer or a franchise expert for analysis. You have to understand the other services you can get while choosing a particular company based on its products!
This is the procedure of proceeding with a pharma franchise business plan. You can launch your business and make a healthy profit.
CONCLUSION:
Pharma franchises are popular because they allow pharmaceutical companies to expand their market presence rapidly while leveraging the local knowledge and resources of franchisees. For franchisees, it offers the opportunity to enter the pharmaceutical industry with the support and established brand of a reputable company.
pharma franchises require both franchisors and franchisees to conduct thorough due diligence, understand the legal and regulatory requirements, and negotiate clear terms in the franchise agreement to establish a successful and mutually beneficial partnership. Additionally, the success of a pharma franchise often relies on factors like maintaining product quality, implementing effective marketing strategies, and building strong relationships with healthcare professionals and institutions.