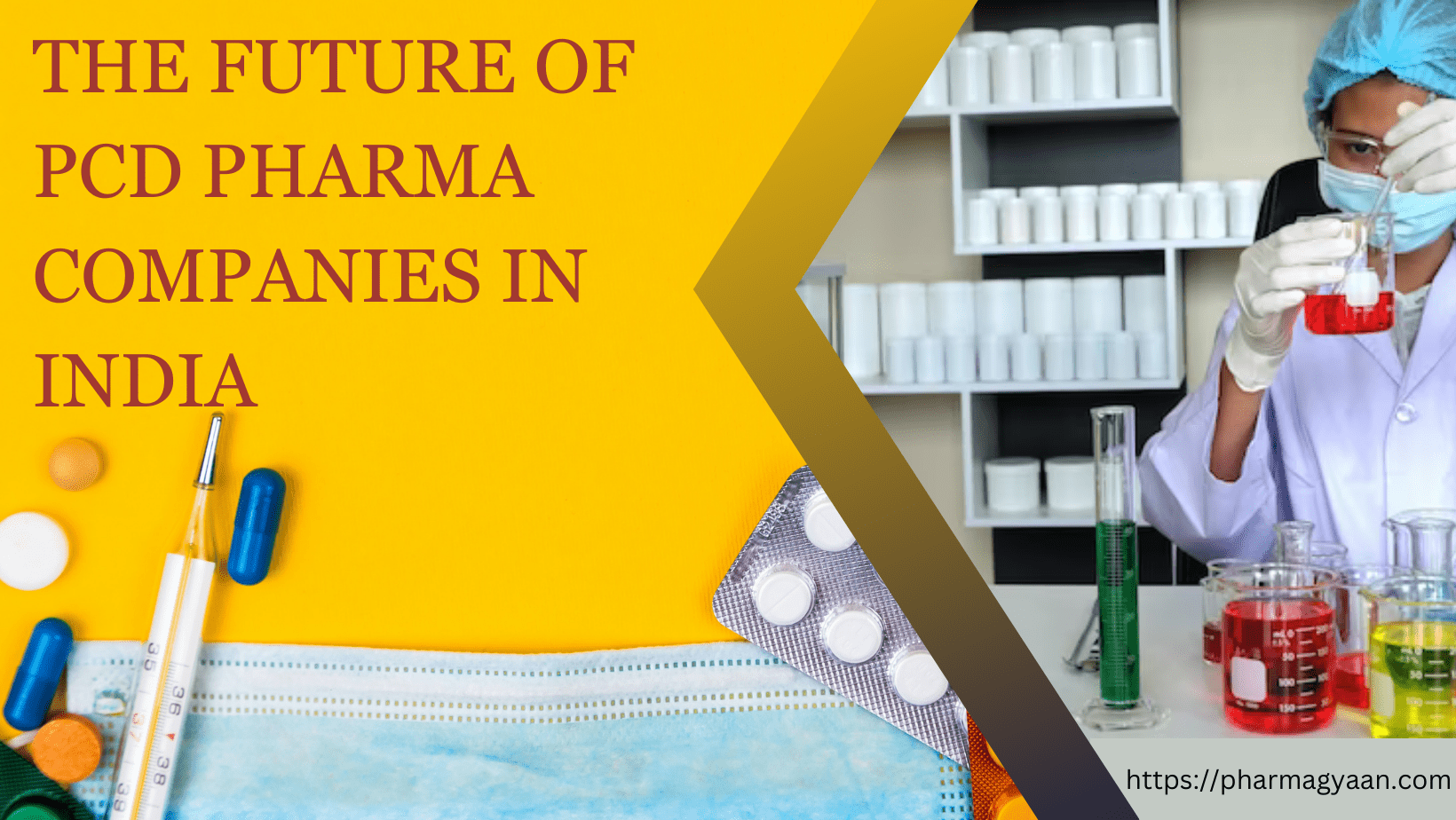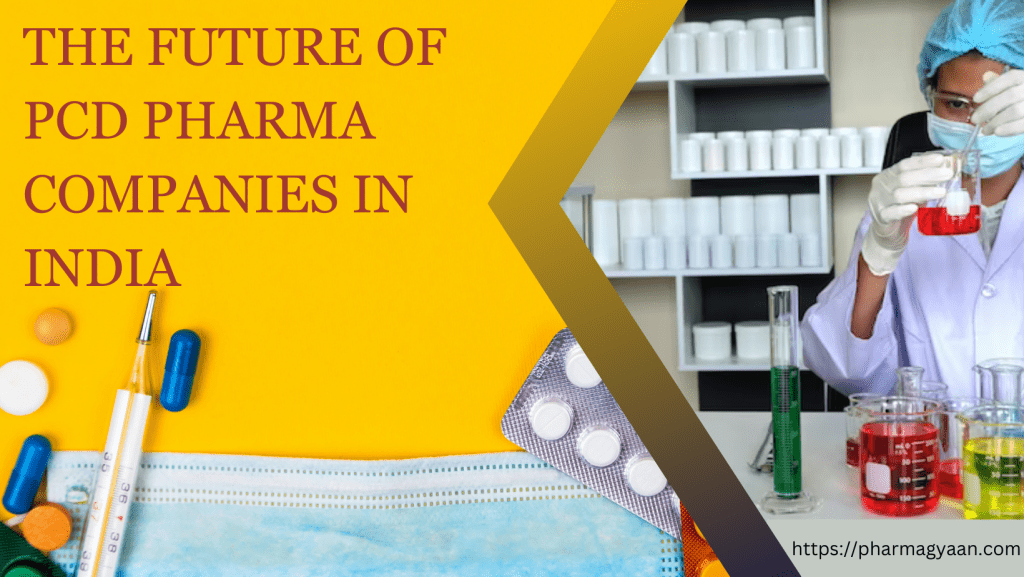 The Future Of PCD Pharma Companies In India
For the past several years, the Indian Pharmaceutical Industries have been establishing themselves as the fastest-growing market in both the domestic and global sectors. The remarkable growth of the Indian Pharmaceutical Industries in recent years provides a glimpse into the potential future of the PCD Pharma Franchise Business in India. It was projected that the Indian Pharmaceutical industry would surpass the US $55 mark by the year 2020.
Pharma companies are actively expanding their franchises across various locations in India to broaden the reach of their products. Syndicate Life Sciences stands as one such example. If you're a newcomer to the pharma sector and have aspirations of entering as a PCD pharma franchise, uncertainties regarding your future need not trouble you. Syndicate Life Sciences is poised to enlighten you about the prospective trajectory of the PCD Pharma Franchise Business in India.
What Is PCD Pharma Company?
The Future Of PCD Pharma Companies In India. PCD Pharma Company refers to a pharma franchise business that offers an attractive income without the need to start a business from scratch. The franchise provides a diverse range of healthcare products and promotional materials. Furthermore, the franchisor grants you a monopoly right to the product, empowering you to market the brand exclusively in your local area.
Choosing a PCD pharma franchise is not as challenging as you might assume. You can conduct online research and receive various suggestions. For example, popular health journals or local searches for PCD Pharma companies can provide valuable insights.
Types of PCD Pharma Business
PCD Pharma's business involves marketing pharmaceutical products through distributors. These distributors generally offer low-cost and high-margin opportunities, and they also operate with exclusivity, making them suitable for both small startups and established pharma companies.
The pharmaceutical industry offers various types of distribution channels, including wholesalers, distributors, single-party, franchise, and direct sales. These channels are readily available in the market and provide different opportunities to businesses. It is crucial to select the most suitable channel for your company.
Pharmaceutical wholesalers play a significant role in the industry as they purchase medicines from top pharma companies and resell them at a higher price, thereby increasing the net sales of the pharmaceutical company and boosting brand name recognition.
On the other hand, a single-party pharma distributor ethically markets drugs as an individual. However, this type of distributor operates through limited channels and employs only a few people.
The Future Of PCD Pharma Companies In India. In contrast, a franchise or a first-party pharma distributor acts as a franchisee of the pharma company. The franchisee actively promotes the company's products in their designated region.
A single-party pharma distributor acquires goods in PCD from the company and then proceeds to market them. They may collaborate with a single outlet or a few outlets.
Pharma distributors further fall into categories such as intensive, exclusive, and specific. These distributors are responsible for promoting the products they carry and increasing the company's sales. Intensive distributors focus on rapid sales, while exclusive distributors prioritize branding efforts.
Scope of PCD Pharma Franchise in Chandigarh
Many pharma franchises are now available in Chandigarh. These businesses offer a huge product profile and monopoly rights. They also provide marketing and promotional support to their associates
As a result, PCD pharma companies in Chandigarh have achieved great success, making it an excellent opportunity for those interested in a career in the pharma industry.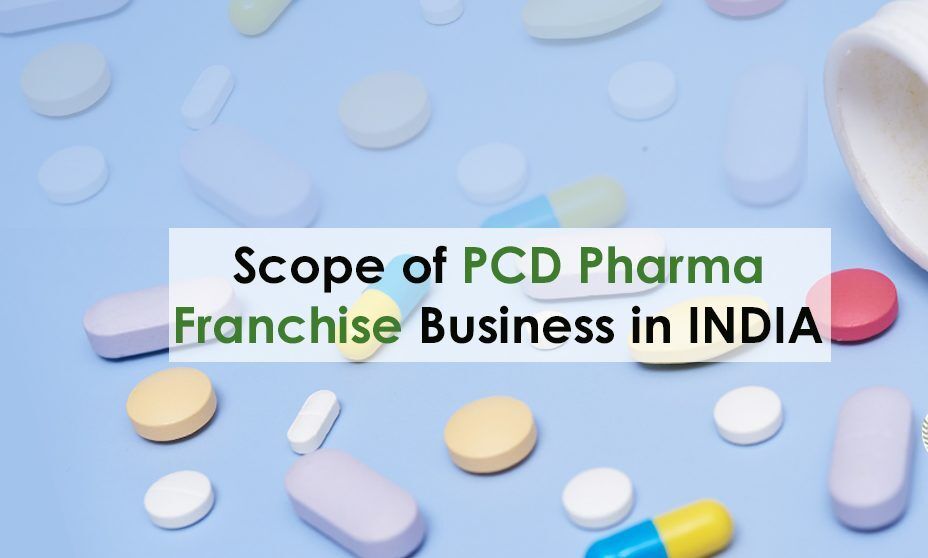 The pharmaceutical industry has a new paradigm called PCD Pharma Franchise. It offers better employment opportunities and enhanced growth prospects. Small and medium businesses find it suitable due to its lower capital investment. Additionally, the PCD pharma franchise provides greater profit-making potential.
C&F (Carrying & Forwarding Agent)
A C&F Carrying and forwarding Agent is a person or a company responsible for handling all aspects of importing and exporting. They possess expertise in customs clearance and arrange the safest and fastest shipment of goods to the desired destination. They also negotiate with carrier service providers.
Medicine Distributor
Medicine distributors play a crucial role in the pharmaceutical industry as they connect pharma manufacturers to hospitals, pharmacies, and long-term care facilities. They ensure timely and affordable delivery of diversified compounds to clients.
Township Pharmacy
The Township Pharmacy serves the community as a full-service, 7-day-a-week pharmacy, offering prescriptions and other pharmaceutical services to town residents. When choosing a medical equipment supplier, it's important to consider factors like cost and vendor reliability, so it's best to shop around.
Stockiest
A stockiest sells goods directly to consumers, which can help increase your sales volume. Before working with a stockiest, do some research to ensure you have a high-quality product. This may involve testing your products, quality control, and understanding customer personas.
Surgical Distributor
When choosing a surgical distributor, opt for a company that offers innovative solutions to make your equipment run efficiently. Surgical supply companies provide inventory management and warehousing options, and some offer third-party logistics services to help hospitals manage inventory and reduce costs.
Chain Pharmacy
Chain pharmacies are retail outlets that offer a wide variety of products and services to a large number of consumers. They play a valuable role in the healthcare ecosystem and often have eCommerce platforms for online sales. This allows consumers to conveniently receive their prescriptions or explore mail orders and delivery services.
Health Supplements Distributor
Companies offer quality supplements based on nutritional discoveries by leading scientists and dieticians. These formulas promote health and longevity and contain various ingredients to support the body's functions. Popular supplements include fish oil, calcium, iron, and probiotics.
Over-the-counter (OTC) medicine distribution
Over-the-counter (OTC) medicine distribution involves distributing drugs that are not on the prescription medicine schedule. While similar to prescription drug distribution, some rules differ, and certain drugs are restricted to certain age groups.
PCD Pharma vs. Pharma Franchise – What Are the Differences?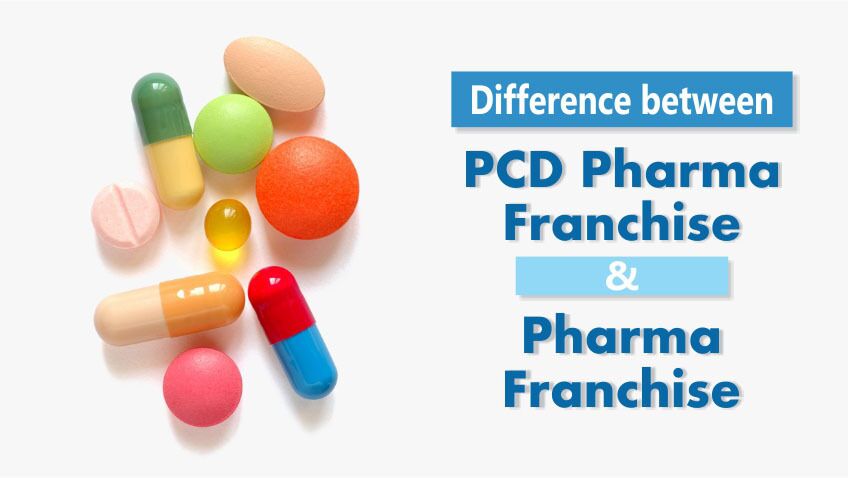 The pharma industry comprises various businesses, ranging from small companies to large franchise contracts. Understanding these business types is crucial for making the right investment decision. Thankfully, differentiating between
PCD Pharma and Pharma Franchise
is straightforward.
PCD Pharma functions similarly to Pharma Franchise but operates on a smaller scale. Unlike Pharma Franchise, PCD does not have fixed sales targets or defined territories.
Pharma franchises demand significant experience and substantial investment, while PCD offers an easier entry into the pharmaceutical field. PCD does not require specific qualifications; a small amount of money is sufficient to get started.
PCDs have a smaller customer base than pharma franchises and mainly rely on a few wholesalers and distributors for marketing and distribution. They can be transported by road, air, or rail.
If you're searching for pharma companies in India, consider Albia PCD Pharma, which offers the best pharma products. They have 350 different products available, including powder, granules, capsules, soft gels, ointments, syrups, tablets, and others.
Calculation:
It's important to conduct thorough market research and stay updated on industry trends to make informed decisions for the future of your PCD pharma company. Additionally, consulting with industry experts and professionals can provide valuable insights into the specific dynamics of the pharmaceutical sector in India.